In every country, veterinary practice owners and hospital teams are working hard to manage through this unprecedented Coronavirus crisis. We have never seen anything like it before – but, can we learn from other countries that have gone through the tunnel and are emerging from the other side?
Across China, most small animal veterinary clinics shut for 4-6 weeks during the lockdown. Those that stayed open had to adapt quickly and put in place a range of practices to succeed.
This week, we talked with Mr Cleveland Ngan – the CEO of Ringpai through the crisis – to see what learnings could be applicable in the UK and other countries. Ringpai is the second-largest corporate chain of veterinary hospitals in China with over 300 small animal hospitals in 50 cities. There are approximately 18,000 small animal clinics in China, of which about 8,000 offer full-service care, and circa 2,500 are part of corporate groups.
1. Support and train the staff
The health, safety and morale of the team are crucial. Identify essential staff and develop work rotas to reflect the reduced workload and reduced physical contact between workers. Clearly explain how staff will be kept safe on-site and emphasize the essential nature of the remaining services that will be available for sick pets.
2. Provide the tools
Ensure the hospital has enough protective equipment and disinfectant. In China, hospitals monitored the health of their staff, including daily temperature readings, and put in place protocols to disinfect the clinic at least every two hours.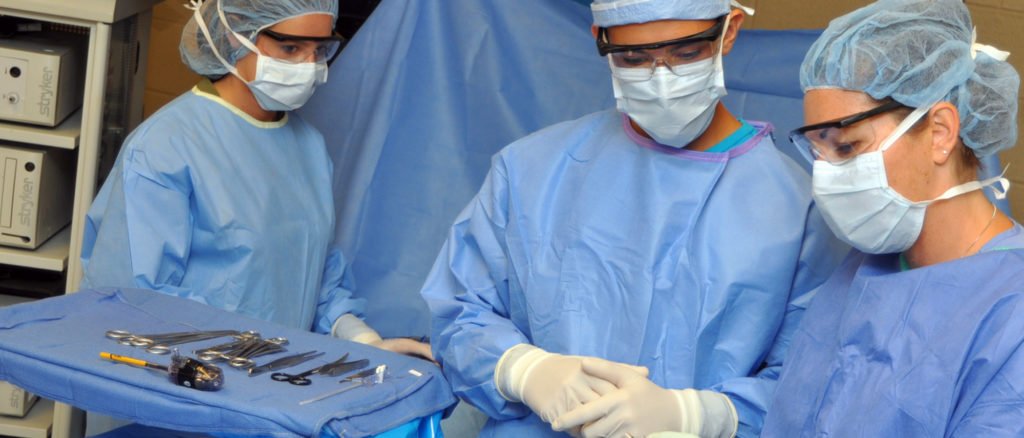 3. Define what services to offer
Decide what services to provide, how pet owners can reach out to the clinic, and how the pet should be brought to the clinic. Create protocols for pets coming from households in self-isolation. Then share that with pet owners through all channels (email, SMS, web site, WeChat). Proactively reach out to pet owners to reschedule vaccinations, preventative care and other elective procedures. Evaluate if a drop off service for medications would be beneficial.

4. Communicate effectively with pet owners
When requesting an appointment, pet owners were asked to email the hospital with symptoms (including photos and videos of their sick pet) for a pre-screening. In emergencies, these prerequisites were not applied.
Video conferencing tools can also be used, such as Zoom and WeChat (the Chinese version of WhatsApp). At Ringpai, a software tool was created to capture all digital interactions with pet owners in their practice management software.
5. Encourage staff to use downtime proactively
Fewer pet visits and 'work from home' requirements equal more free time. Outbound calls to pet owners and online appointments can help. Take the opportunity for CPD – manufacturers will be rolling out more webinars and online education. Also, this is an excellent time to update hospital SOPs.
6. Plan now for the return to normality
In China, pet owner visits have bounced back after 2.5 months to near normalcy. Reschedule appointments soon and prepare marketing campaigns to get pet owners off "Dr Google" and back into the practice.
ElleVance Sciences supply and manufacture high-quality full-spectrum CBD / CBDA products. Click to shop our full range of CBD oils.
Found this article interesting? Take a look at our overview on How Will the Coronavirus Affect Veterinary Practice?