Here at ElleVance, we're proud of our position as a leading figure in the market of safe, healthy and high-performing CBD oils. Over the years, we've seen the benefits these products have delivered to millions of people around the world. As more evidence comes to light, people are becoming even more optimistic about what CBD, as part of a balanced diet, can do for your bodies and minds.
However, we are still at an early stage on this path towards understanding CBD. Even at the highest level, there are still preconceptions concerning these products. This need for broader education was evidenced earlier this month when the European Commission (EC) paused novel food applications for CBD products derived from industrial hemp to consider the question of whether they should be classed as a drug.
We at ElleVance are proud members of the European Industrial Hemp Association (EIHA), who are helping to educate policymakers in the UK and EU on the facts surrounding CBD.
In this article, we analyse what this sudden change in mind from the EC could mean for CBD products and why, with proper regulation and education, everybody can enjoy the benefits of CBD.
What Did the European Commission Decide on CBD?
The EC was advised to suspend novel food applications for products containing naturally-derived CBD and to consider whether this ingredient should be classed as a narcotic drug.
No final decision has been made, and the EC is inviting bodies to provide comment ahead of September. However, the EC has made a preliminary decision that non-synthetic CBD should be classed as a drug in the future.
What is a Novel Food?
Novel in this instance refers to something new or interesting. A novel food, therefore, is one that has not been widely consumed before and, as a result, requires regulation and checks regarding its safety for consumption.
Technically, novel foods in the EU and in the UK are those that have not been widely consumed in these territories before May 1997. A novel food can be anything, from the latest discoveries in plant-based nutrition to foods popular worldwide but without a history of local consumption, such as chia seeds.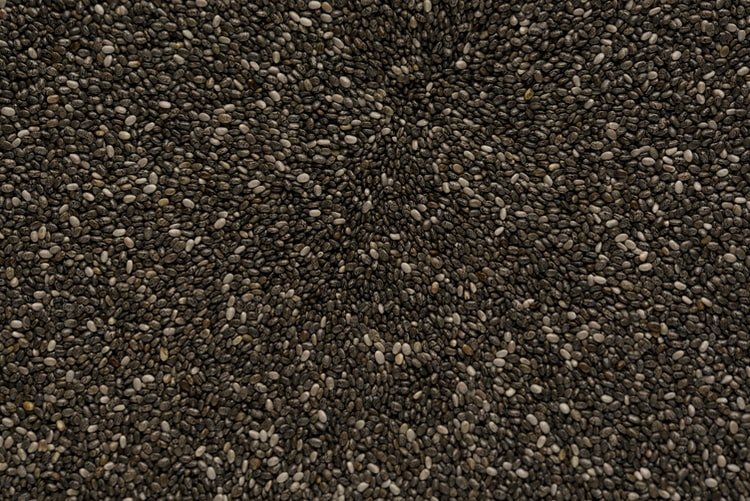 Is CBD a Drug?
This question is the crux of the debate that has started since this surprise decision by the EC. Again, it's worth noting that no final decision has been made. However, there is overwhelming evidence to suggest that naturally-derived CBD should remain as a novel food and not be regulated as a drug.
The Evidence
Firstly, it's important to differentiate between non-psychoactive CBD from industrial hemp and THC, the psychoactive substance found in the cannabis plant. In all cases where this distinction is made, CBD is not considered a drug. You can learn more about this in our blog looking at can you get high from CBD products?
The UK's Food Standards Agency (FSA), which classes CBD as a novel food, has indicated that it will retain that status regardless of the EC ruling. CBD also shares a similar status in the USA, Canada, China and Switzerland.
Whether a substance should be classed as a drug or not falls under two international conventions overseen by the United Nations (UN). Under these rules, CBD has never been considered a narcotic or psychotropic substance.
There is also evidence that CBD oil shouldn't just be novel food, but should actually be classed as traditional food. Back in 1997, the EC made this ruling, before reclassing it as "Novel" in 2019. The argument supporting this position is that, whilst cold-pressed hemp-seed oils have been part of human diets for ages, high-quality hemp extracts were not widely consumed before 1997.
Why Has the EC Made This Decision?
Given the overwhelming evidence to the contrary, the EC's surprising decision is widely seen to be a politically-motivated one. The continued acceptance of synthetically-produced CBD as a novel food provides further confusion as to the direction of travel for Europe.
Again, it's worth repeating that this is a preliminary decision. We remain hopeful that the EC will see the compelling evidence regarding CBD and reverse this announcement in due course.
Will the European Commission Decision Impact the UK?
As mentioned above, the UK's FSA has shown no indication that it will reverse its own position towards CBD. However, while the UK has left the European Union, it is in a period of transition where it must follow Europe's rules. Therefore, until the end of 2020, the EC decision has legal priority over that of the FSA. Moreover, if the EC goes forward with this and classifies naturally derived CBD as a drug, how the UK regulates CBD in the future might be impacted by the overarching agreement with the EU.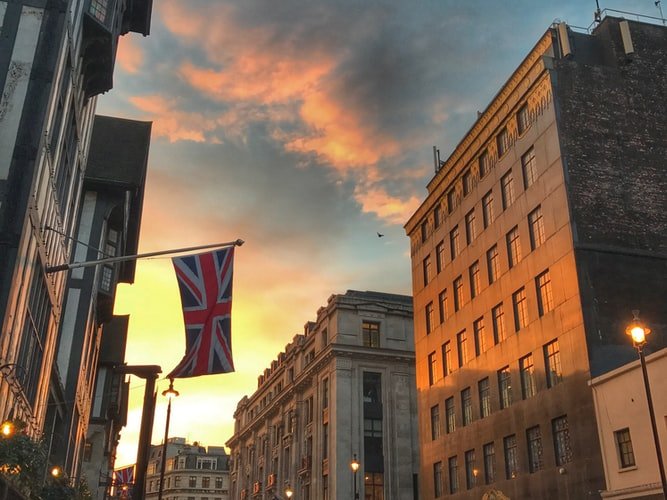 Are CBD Products Still Safe?
As with many products, so long as you purchase from a reputable and trusted company, CBD products are safe and can be effective at helping us to live healthier lives. Proper regulation is vital when it comes to creating a reliable and trusted CBD industry, and the EC decision creates more uncertainty, not only for businesses but also for consumers.
We at ElleVance will be supporting the efforts of the European Industrial Hemp Association (EIHA) as they seek to educate politicians and lawmakers on the realities of CBD products.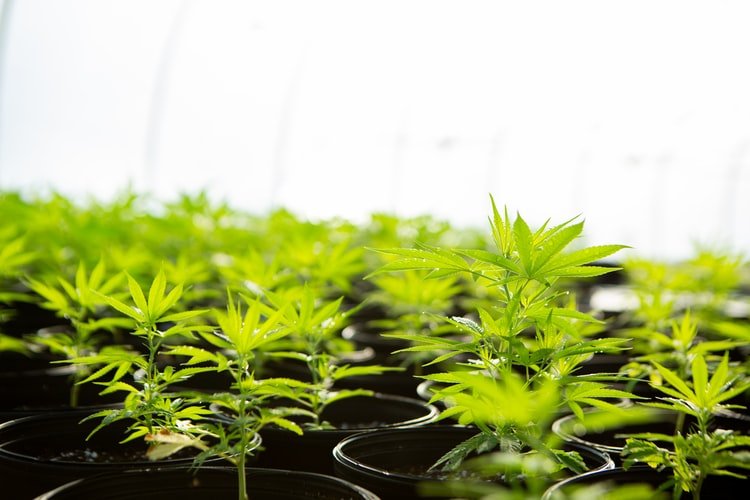 We are proud of the lengths we go to in ensuring you get a high-quality product. All our produce is tested at every stage of production, from farm to final product, by accredited third-party laboratories. Our scientific approach to natural ingredients allows us to create high-potency, effective products that you can trust time and time again.
If you want to know more about our CBD products, check out our CBD FAQs page or get in contact with our customer services team who will be more than happy to answer your questions.