If you are an athlete, sportsperson, or keen spectator, you may have heard by now that the World Anti-Doping Agency (WADA) has removed CBD from its prohibited substances list. The move demonstrates the ongoing global recognition of the safety of CBD. It presents professional athletes the opportunity to use CBD as part of their training programmes.
In this article, we take a look at what the new move means for athletes and the CBD industry.
What is the World Anti-Doping Agency?
Established in 1999, the World Anti-Doping Agency is an independent, international agency dedicated to the education, research and development of anti-doping capacities. The WADA also monitors and governs the World Anti-Doping Code, which is the document that unites anti-doping policies across the world in all sports.
As international sports are played across countries and borders, it is necessary to have a universal code that controls the use of performance-enhancing substances to allow for fair sportsmanship.
The WADA is an independent organisation and is funded equally by the governments of the world and the sport movement.
What is the List of Prohibited Substances and Methods?
The List of Prohibited Substances and Methods is produced and updated each year, and it outlines the substances and methods that are prohibited in sport. The list is split into two categories:
• Prohibited at all times.
• Prohibited in competition. (Each sport defines the period in which the substance is banned).
Examples of substances included in the list are stimulants, anabolic steroids, diuretics, narcotics and stimulants.
Cannabidiol has been left off the list for the last two years; it is stated that:

-"All-natural and synthetic cannabinoids are prohibited except for cannabidiol (CBD). Cannabis, hashish and marijuana are prohibited. Products, including foods and drinks, containing cannabinoids, are also prohibited. All synthetic cannabinoids that mimic the effects of THC are prohibited."
It is up to the athlete to be responsible for the contents of the product they are consuming. The WADA states:
-"CBD is not prohibited; however, athletes should be aware that some CBD oils and tinctures extracted from cannabis plants, may also contain THC and other cannabinoids that could result in a positive test for a prohibited cannabinoid."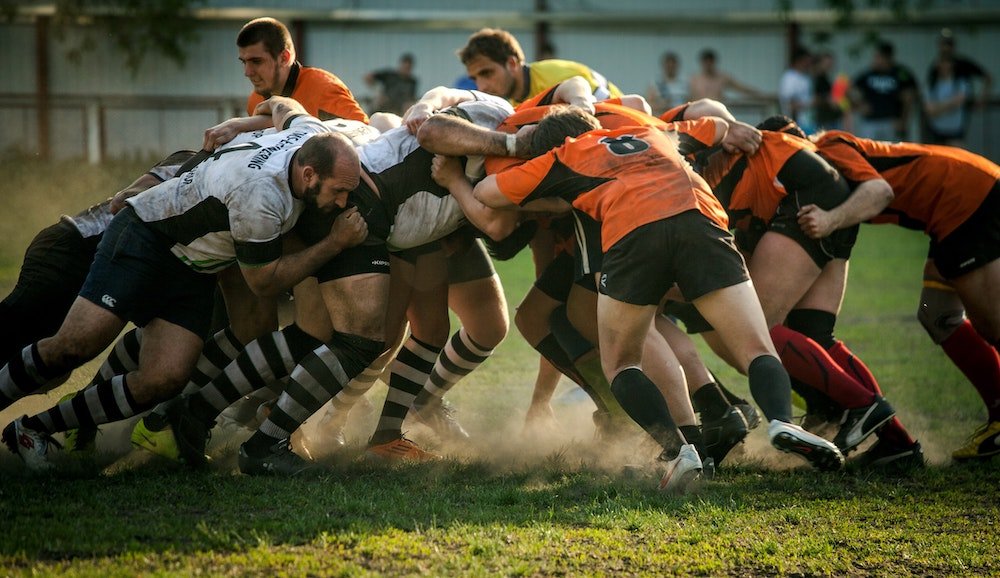 What Does it Mean for Athletes?
The new rules mean that athletes are now permitted to experiment with CBD regarding their performance and wellbeing, from helping with muscle recovery to easing nerves before a big day. Big names in the sporting world have since begun advocating, and in some cases endorsing, CBD products, including the NFL, rugby, and world boxing stars.
Athletes are advised to use caution, however; as many CBD products contain tiny amounts of THC, which will not affect the user but may still be detectable in a WADA drug test. There are specialised CBD products available on the market which contain 0% THC and can be used by athletes and sportspeople.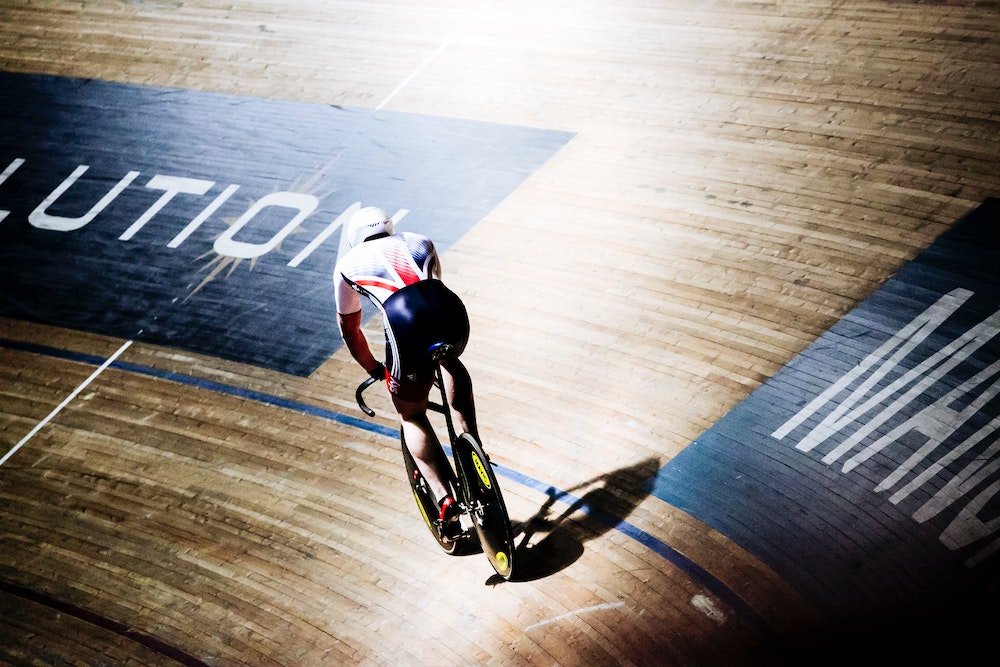 The CBD Industry is Expected to Thrive
Over the coming years, the CBD industry is expected to thrive with additional attention and research being paid to professional sports. Not only can the industry focus on how CBD could help regular people, but also take a closer look at its potential benefits on a more refined level.
Looking forward, the continued use of CBD will give scientists and athletes a better idea of the effects of long-term usage. Its permittance by the WADA demonstrates the global shift towards the acceptance of its safety and effectiveness. Read more about How Athletes Manage Injuries in our blog.
At ElleVance Sciences, our vision is to research, manufacture and supply high-quality CBD products for a range of uses. Our dedication to our brand, our maximum strength products, and their quality, allow us to deliver our customers with a blend of cannabinoids and terpenes that is perfectly suited to their needs.