Concerns over how environmental damage will impact the economy in Europe have been growing for some time as research figures show an increase in unsustainable farming and manufacturing practices to help keep up with the demand of the growing population.
The Hemp Manifesto
In a report by the European Industrial Hemp Association, they predict that the already slowing European economy will continue to decline, causing unemployment and financial strain.
The report looks into the potential of the European hemp sector as a way to encourage a greener and more sustainable economy that can support long-term growth.
How Can Hemp Farming be Sustainable?
Hemp is known to be a particularly versatile crop, and its various qualities make it a key player in the future of sustainable agriculture.
Hemp is a Carbon Sink
Hemp's deep root system acts as a carbon sink by fixing CO2 to the soil, which is incredibly important in taking carbon dioxide out of the atmosphere. As biomass, hemp also stores further carbon.
Hemp Produces Zero Waste
Hemp can be transformed into a vast number of products including paper, textiles, insulation material, ropes, bioplastics, animal feed, fuel and compost. All parts of the plant, the roots, stalks, flowers and seeds are used in the manufacture of these products, meaning there is zero organic waste.
Hemp is a Catch Crop
Thanks to its fast-growing nature, hemp can be used as a catch crop which can improve revenue for farmers. In agriculture, a catch crop is a crop that can be grown between the plantings of a main crop. There is also evidence that growing hemp can improve the yield of the main crop as its root system takes heavy metals away from the soil, thus improving soil health.
Hemp Needs Fewer Inputs
Hemp is robust, and as a result, it needs fewer inputs than most other fibre crops, such as cotton; lower doses of pesticides, herbicides and water are also required. Manure and other natural materials total 50% of the fertilisers used.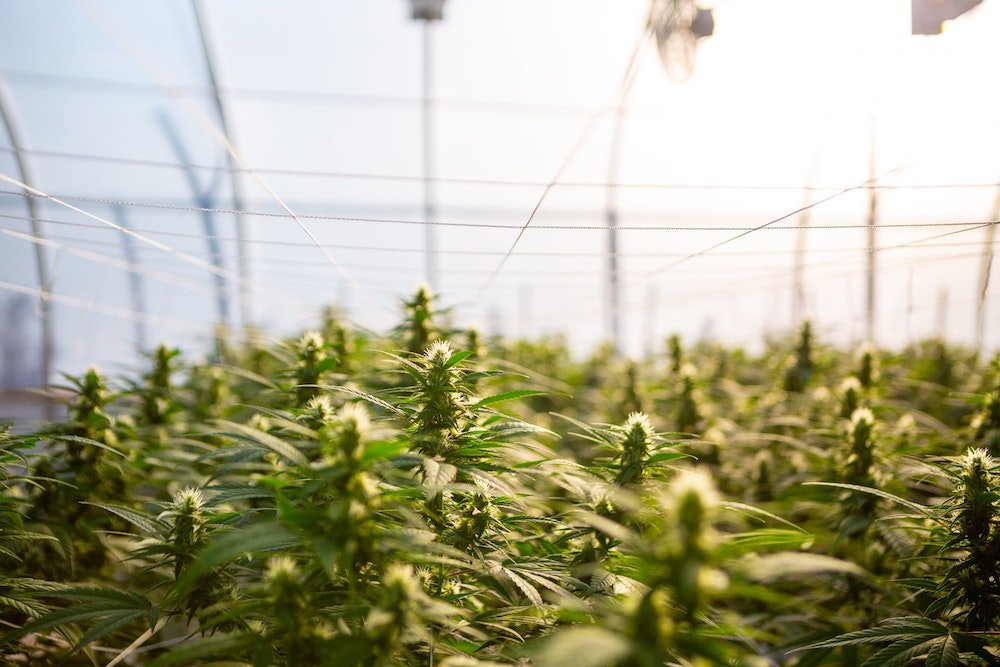 How Can Hemp Farming Help the Economy?
The report states that, to allow for hemp production to support the economy, changes need to be made to policies across the EU and to the overall way we view hemp products.

· The use of hemp as food, feed and manufactured products should be promoted.
· Hemp farming's environmental benefits need to be recognised.
· Drug control legislations should not apply to hemp or its products, providing they meet the requirement for minimum THC content.
· On field maximum THC should be restored to 0.3% to align with international standards.
· All EU countries should allow all parts of the plant to be used or marketed – currently, some do not allow the use of the leaves and flowers.
· Hemp should not be considered as a novel food.
· Guidance for THC in food and feed should be revised and reasonably established – the European Food Safety Agency (EFSA) considers the current guidance to be outdated and strict.
· All hemp-derived raw materials should be allowed as ingredients for cosmetics.
· The EU should establish a sustainable value chain for hemp by encouraging its use in the production of short and long fibres for textiles and offering early producers incentives and training.
· Using hemp in construction in both the public and private sector should be incentivised over the use of less sustainable materials.
This data is an encouraging overview of the possibilities of hemp both as a crop and a product providing European governments are willing to make changes.
ElleVance believes in the use of hemp for the health of people and the environment. For more information on our CBD oil drops and products, please visit our website or contact us.