The European Industrial Hemp Association, otherwise known as the EIHA, is dedicated to changing the mindset of European leaders and governments on hemp as a respected, promoted, and legislated product.
Currently, the production of hemp faces many challenges across the EU despite the economic and environmental benefits it can potentially generate.
The EIHA believes 'decisive action' is required to combat the current European stance on the hemp industry. In line with this, EIHA has published its "Hemp Manifesto" to broadcast the positive economic and ecological impact of the hemp industry.
ElleVance's Role in the EIHA's Hemp Manifesto
On Monday 15th June, ElleVance attended the General Meeting headed by the EIHA. As a Regular Member, ElleVance is involved in decisions made by the EIHA.
ElleVance is responsible for providing content found in the EIHA's Hemp Manifesto and is dedicated to supporting the whole hemp industry throughout Europe.
Issues of Unregulated Markets
Considering COVID-19, many hemp businesses across Europe have been put on pause as they are not considered as an 'essential business.' This has unfortunately caused a growth in unregulated cannabis markets.
With this concern brought to attention, the EIHA emphasised how and why the hemp industry should be considered as an 'essential business.' Not just because of its environmental benefits, but also due to its positive economic impact across the whole continent.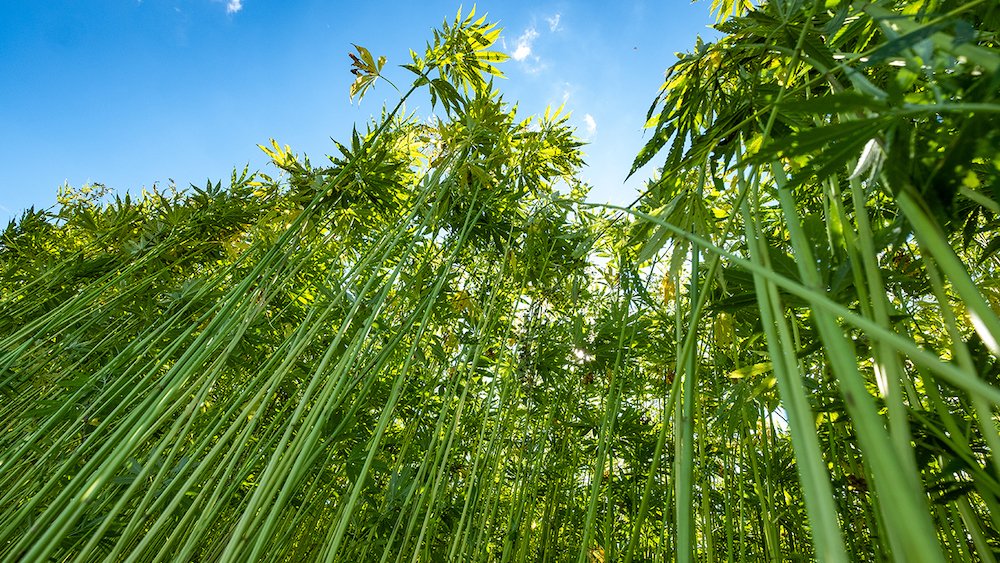 EIHA, the Economy and the Hemp Industry
The EIHA's Hemp Manifesto beholds that growing hemp plant is a sustainable, CO2 negative source of primary materials for the manufacturing of a variety of products. As such, it can play a crucial role in industries like paper, textiles, building materials, pharmaceuticals, food and food supplements (including extracts in products like CBD capsules and oils).
New Frontier Data highlight how Volvo uses industrial hemp in their 'eco range' for door panels and dashboards. There is much scope for hemp for businesses who can and want to use it.
Much of hemp's attraction comes from its low environmental impact. Firstly, no part of the hemp part is wasted; the seeds, plant, flower, and stalk can all be used.
Another fundamental fact about hemp is how it acts as a carbon sink. Which essentially means that the plant removes more CO2 than what it produces. In figures, hemp captures CO2 in a ratio of 13.4 tons of CO2 per hectare (10 tons per acre).
The EIHA's Hemp Manifesto stresses how hemp can make a significant contribution towards a zero-emission, bio-based and sustainable economy, as outlined in the European Green Deal and the Paris Climate Agreement.
For a more in-depth overview of the EIHA's Hemp Manifesto, please take a look at our article on how hemp can help the environment and the economy.
ElleVance believes in the use of hemp for the health of people and the environment. For more information on products, please visit our website or contact us through our website or social media channels!