At the top of their game, athletes train their bodies regularly to ensure they are performing at their peak. People who invest themselves in sport take it on as not merely a passion or a way to make money, but also as a lifestyle choice, and it becomes their way of living.
Injuries can be severe enough to significantly reduce, or even stop, a training programme, which in turn can have an impact on an athletes physical and mental health.
It's not just athletes who suffer from injuries, and it can be equally as damaging for an active individual to be out of action. With this in mind, to provide you with some advice, we take a look at how professionals manage their injuries.
NB – this is a guide and a general overview, if you are suffering from a sports injury, we advise that the first thing you do is speak to a health professional.
Acceptance
Severe injuries may come with a fair amount of healing time. To help with the physical and mental recovery; it is essential to accept the damage caused and begin to come to terms with it. Acceptance is often the first step to recovery, and it can be a useful tool to help stay positive and begin to move forward.
Learn About the Injury
The more you learn about your injury, the better equipped you will be to recover at a faster rate successfully. By asking the right questions, you can plan a thorough programme that will not inhibit the recovery process and feel a greater sense of control over the situation. Knowing about how and why you were injured can also help to prevent it from happening again.
Questions you should ask include:
Do I need treatment or physiotherapy?
Do I have several options for treatment?
How long will the recovery take?
What amount of exercise can I still do?
What type of injury do I have?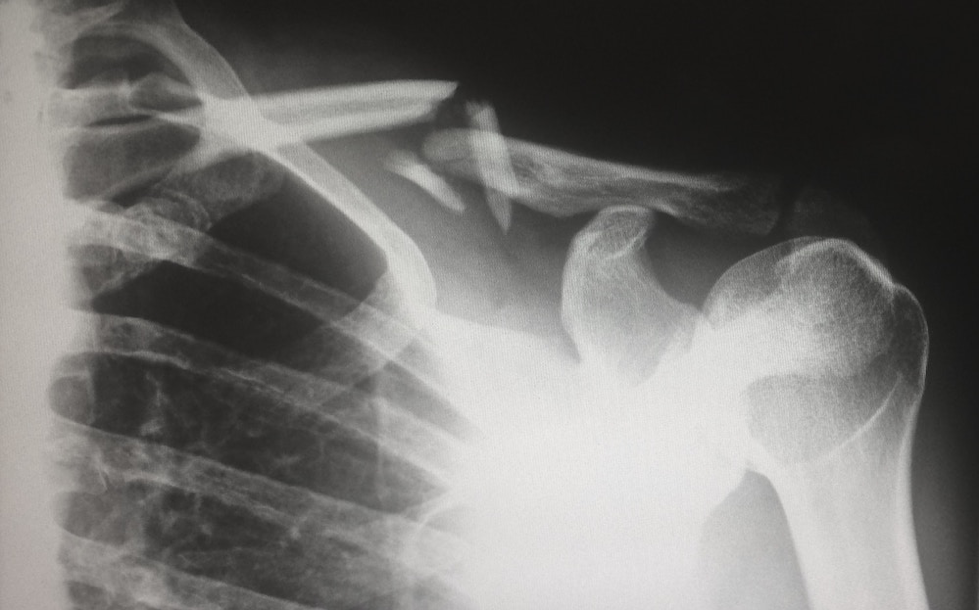 Types of Injury
By understanding which type of injury you have, you'll have a better idea of what to expect.
The most common kinds of injury include:
Tendon or ligament tears
Muscle strains
Joint dislocation
Bone fractures
If exercise is something you love to do, the mental strain on missing out can be quite severe. It isn't uncommon for those who suffer from an injury to experience low mood or even symptoms of depression. Planning your recovery, maintaining an interest in other areas of your life and talking to others can help you to stay positive. If possible, you could try talking to others who are either going through or have experienced, a similar situation to you.
Set Goals
Setting yourself achievable goals help to maintain a positive outlook and provide a useful schedule for recovery, so you don't rush or overdo it and cause further injury.
Learn About the Healing Process of the Injury
Maintaining and nurturing the healing process is perhaps one of the essential areas when on the road to recovery. Understanding the healing process will help you come to terms with the injury, as well as see the smaller bits of progress that may otherwise be missed.
Be sure you know the amount and type of exercise you are okay with and try to get into a routine as it is essential to maintain fitness levels when out of action.
A Holistic Approach
Some athletes also choose to supplement their recovery with additional, more holistic treatments, for example, sports massage. CBD products are becoming an increasingly popular choice. Growing research and testimonials have shown that cannabinoids like CBD and CBDA can help to manage some of the pain associated with common sporting injuries. Athletes can use CBD oil safely after the World Anti-Doping Agency removed it from their list of prohibited substances in 2018.
See how ElleVance can help you.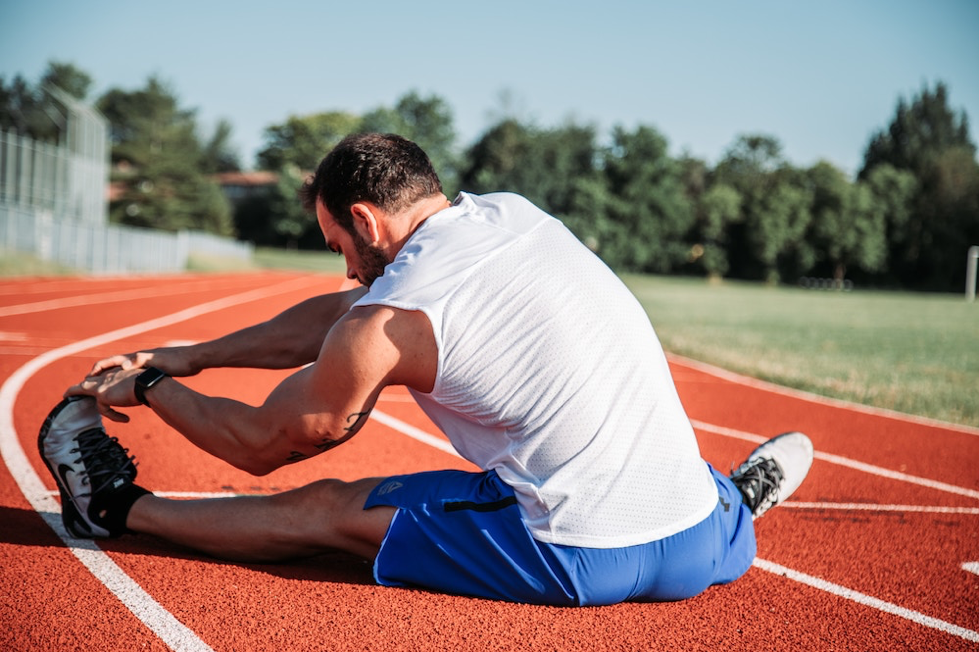 Maintain an Involvement in the Sport
Even if you unable to train or play, maintaining active involvement in your sports club or organisation can make a considerable difference mentally as well as helping to receive support from fellow teammates and members.
Injury can be a frustrating time, but with the correct approach, it is possible to manage the recovery process and keep the healing time to a minimum. At ElleVance Sciences, we are enthusiastic about helping people to lead an active life and be the best versions of themselves. For more information on CBD products, please take a look at our article on cannabinoids.