Veterinary practices in the UK and around the world are trying to figure out how to operate in the new reality of Coronavirus.
Should we stay open? What service should we provide to keep pets healthy? How can we keep our staff safe? What can we do to minimize the damage to the business?
We could start by looking to a country that has already been through coronavirus lockdown and is now emerging at the other end to see what we can learn. COVID-19 was first identified in Wuhan, Hubei Province in China and the country took drastic action between January and March to control the spread. The whole of Hubei was locked down by January 31st, and all 430 animal hospitals in the Province were closed.
Other Provinces locked down in early February, and by the 13th, 67% of medium/larger sized practices across China were closed* (there are approximately 18,000 small animal practices in China). In the less affected areas, clinics rapidly reopened, and by February 20th only 55% were closed, down to less than 10% by the last week of March. Veterinary practices that stay open had to adapt quickly.
Stock Shortages
There were initial shortages of critical items, such as disinfectant and pet foods, due to courier disruption but that rapidly resolved. Pet owners proactively cancelled visits to the clinic especially for vaccinations, preventative care and less serious issues. Over 65% of pet owners said they shifted to "Dr Google". In response, hospitals put staff on the phone and on-line to communicate with clients, screen patients, and reschedule less critical visits.
New Safety Protocols
Local sanitary authorities visited each day to check staff health status and records to confirm disinfection protocols. Clinics had to establish new safety procedures, including thorough disinfection every two hours, etc. Finally, in China, pet owners were not used to booking appointments, but that has become a requirement to minimize pet owner time in the waiting room. Interestingly, in the US, curb-side pet drop-off has become the norm this month, and pet owners are typically not allowed into the practice. Moreover, some states, including Pennsylvania, prohibit elective procedures.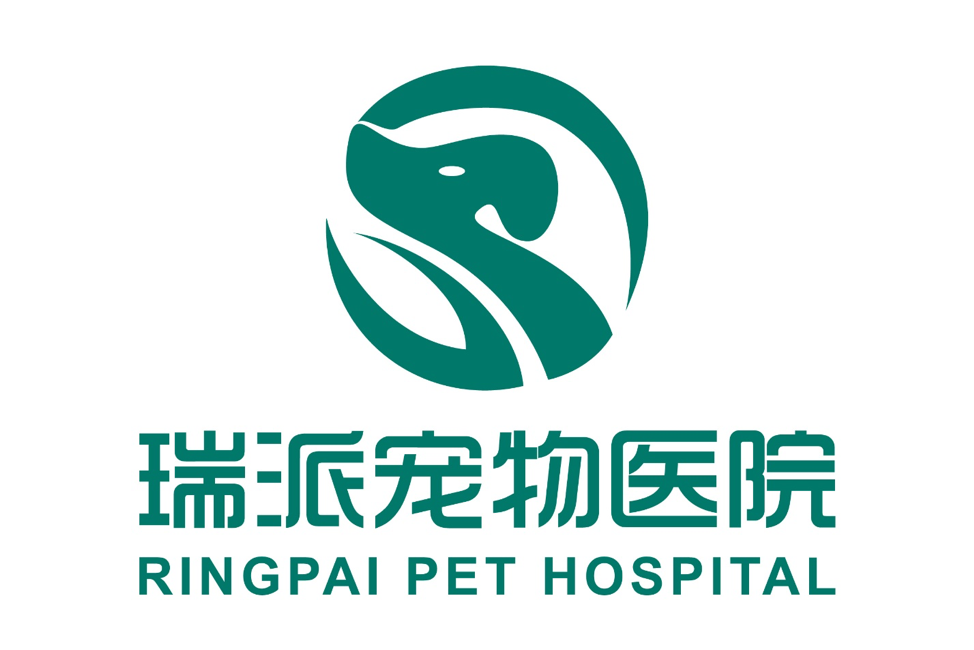 Impact on Revenue
Chinese clinics that stayed open, revenues dropped significantly (60+%) in February driven by fewer pet visits. Still, the average transaction value increased due to the percentage of sick patients and the time available to work up each case. These figures have since rebounded. For Ringpai – a corporate chain of 300 hospitals across China – customer visit approached normal levels by the end of March. Their top hospitals are back to 100% of their pre-crisis weekly revenues, after only 2.5 months. Will the UK follow the same path – only time will tell.
During this time, ElleVance Sciences are continuing to provide CBD / CBDA products including our full-spectrum CBD oil, to surgeries to meet the needs of the cases that they have on prescription.
*This data is from a Zoetis survey of 6,273 medium to large-sized hospitals.